Olson Henry, Attorneys at Law is dedicated to helping clients achieve practical and successful outcomes when faced with difficult family issues. We listen carefully to your concerns, explain your options and develop a legal strategy for meeting your goals. 
Service areas include: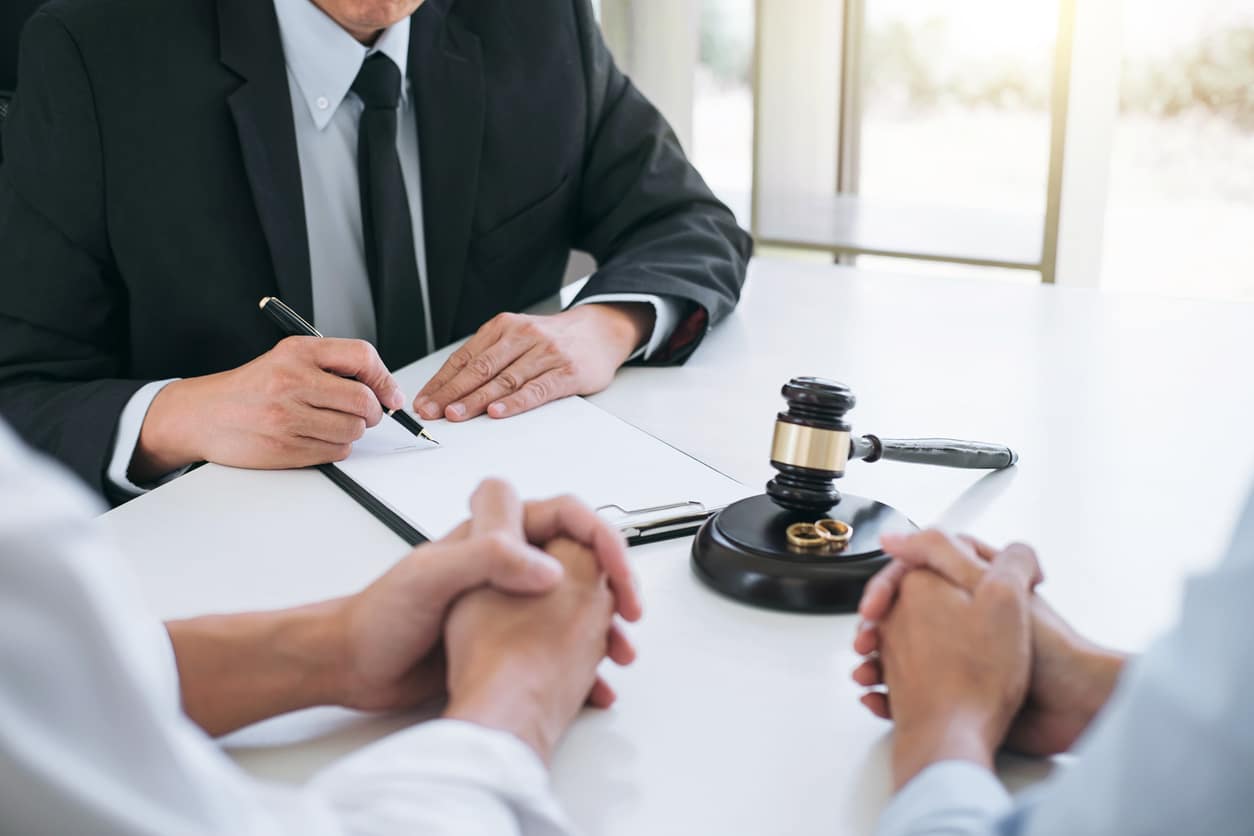 We are committed to guiding you through the delicate legalities surrounding a variety of probate and juvenile matters. Our dedicated and experienced attorneys
Service areas include: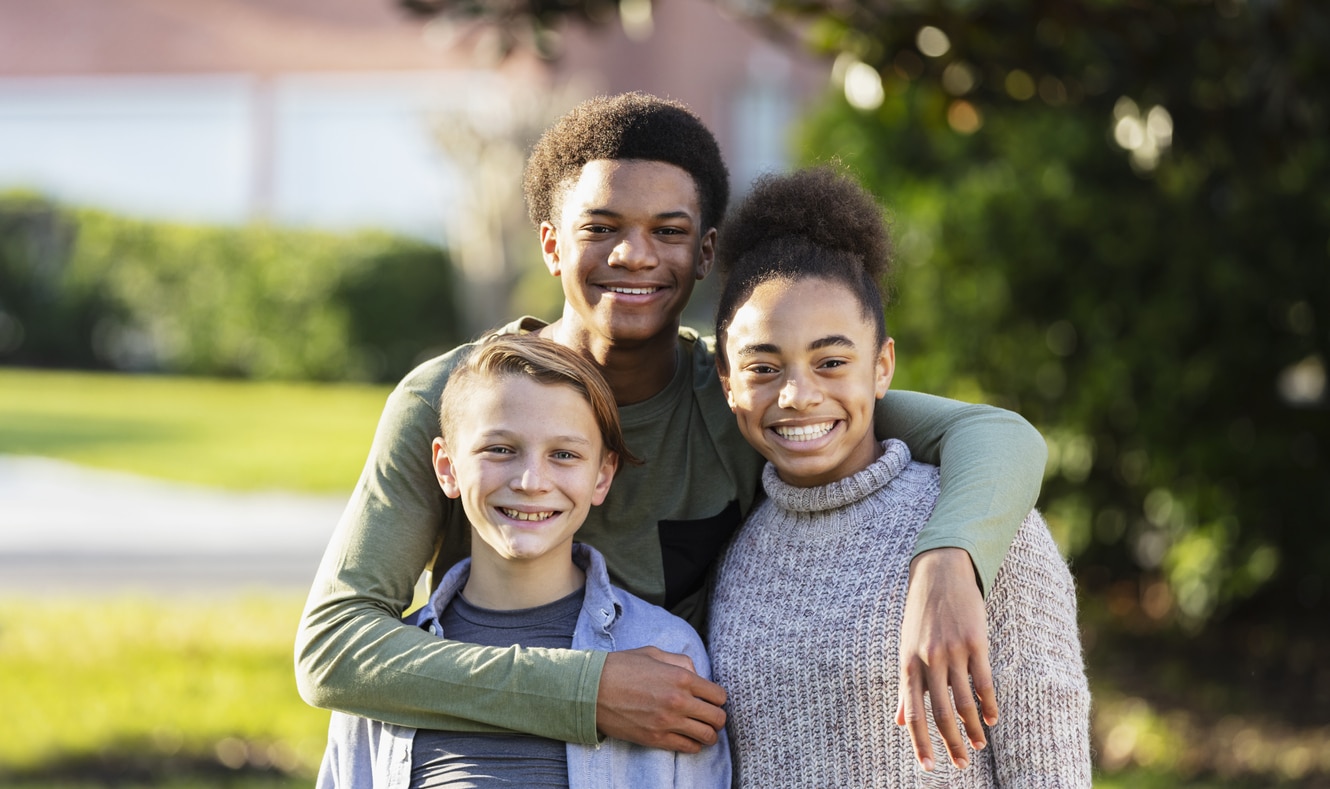 Adoption is the transfer of parental rights and responsibilities to a single adult, spouse, or married couple. There are three main types of adoptions in Kansas, domestic adoptions, stepparent adoptions, or adoptions through a Child in Need of Care case. Domestic adoptions typically occur with infant children, but may also occur with older children. Domestic adoptions include agency adoptions but also direct matches with adoptive families and expectant mothers. Stepparent adoptions occur when a biological parent consent to the adoption or if the other biological parent's consent is found to be unnecessary pursuant to Kansas law. Sometimes parents' rights are terminated through a Child in Need of Care case. Oftentimes an adoption occurs after parental rights have been relinquished or terminated. 
Guardianship for a minor child occurs when the natural parents are unwilling or unable to care for the child and a third party needs to step in to provide care. Guardianship for an adult with an impairment occurs when an adult lacks the mental capacity to make decisions about their own physical welfare and a third party needs to take action to ensure the day-to-day care and responsibility for the individual. Family members or loved ones may initiate a guardianship action in Probate Court to request they be appointed as a guardian over the minor child or adult with an impairment. 
We are experienced in handling a wide variety of issues that fall under general civil litigation. This practice area typically includes a legal dispute that is being resolved in a court of law. Most commonly, the relief sought in civil litigation matters is for monetary damages, injunctive relief or specific performance—and not criminal sanctions. 
Service areas include: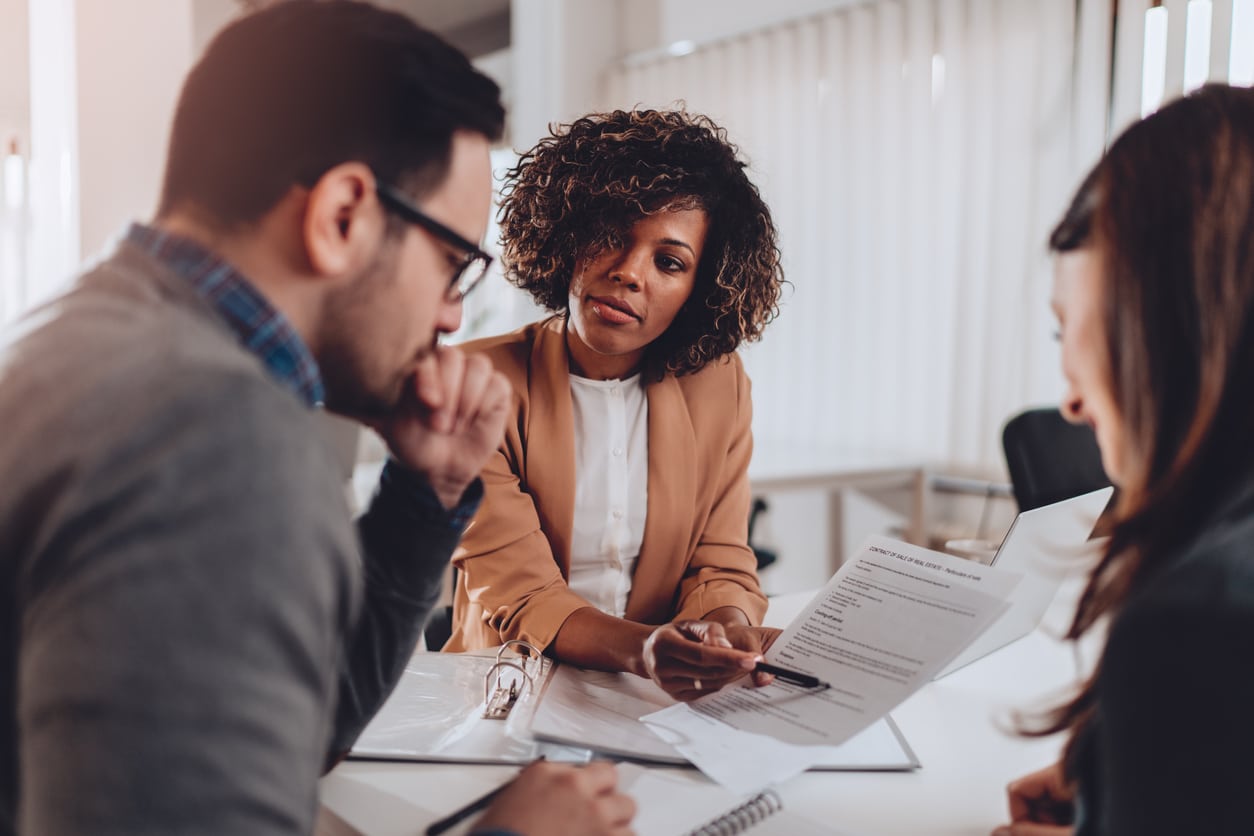 When you have suffered a traumatic injury, you may be facing medical bills, loss of mobility and loss of income. All of these issues can be daunting financial burdens. And when you are trying to recover, navigating insurance and liability questions can be even more overwhelming. Olson Henry, Attorneys at Law seek justice for victims who have been injured by the negligence of others. 
Service areas include: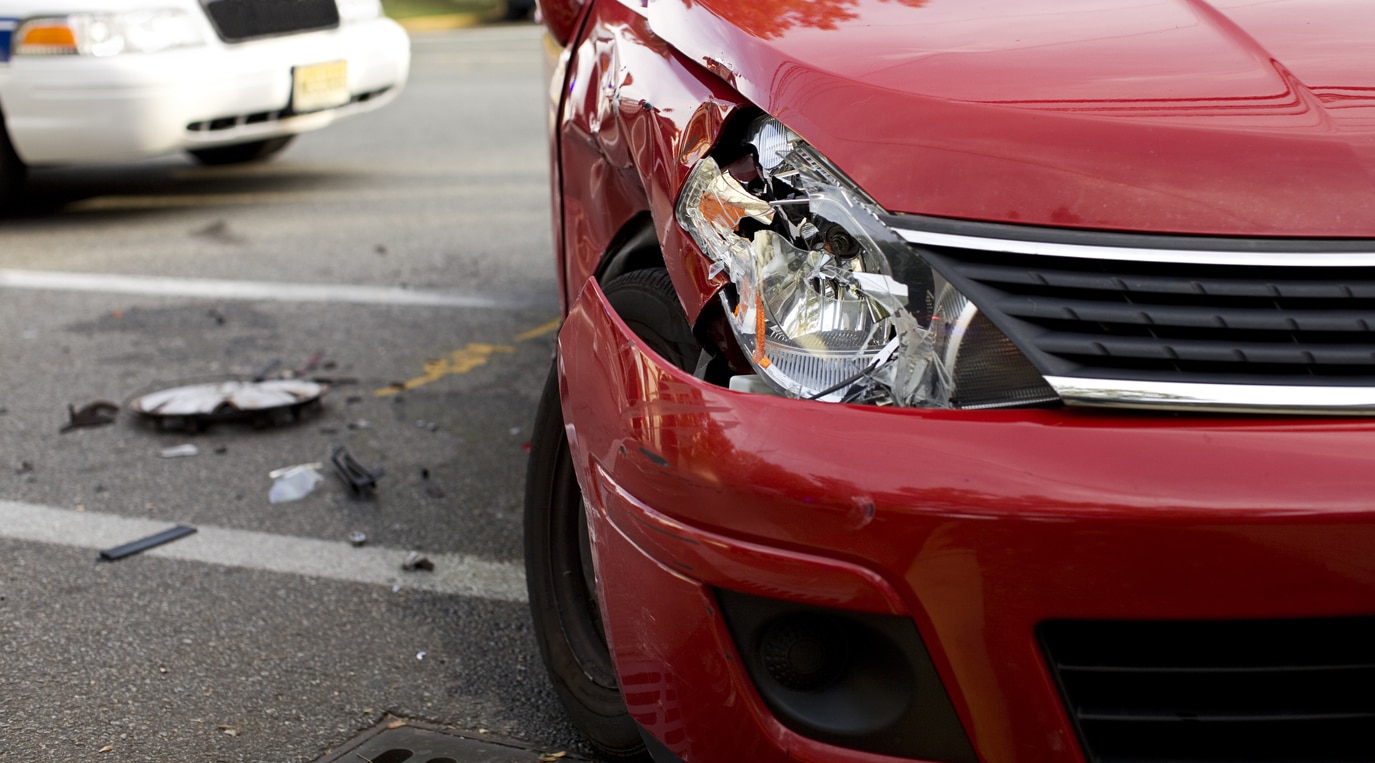 We understand how serious it can be to face criminal charges and the impact those changes can have on the rest of your life. Our experienced attorneys know you need answers and direction, as well as someone you can trust to tenaciously defend you and your rights.
We have assisted and advocated for clients charged with the following crimes: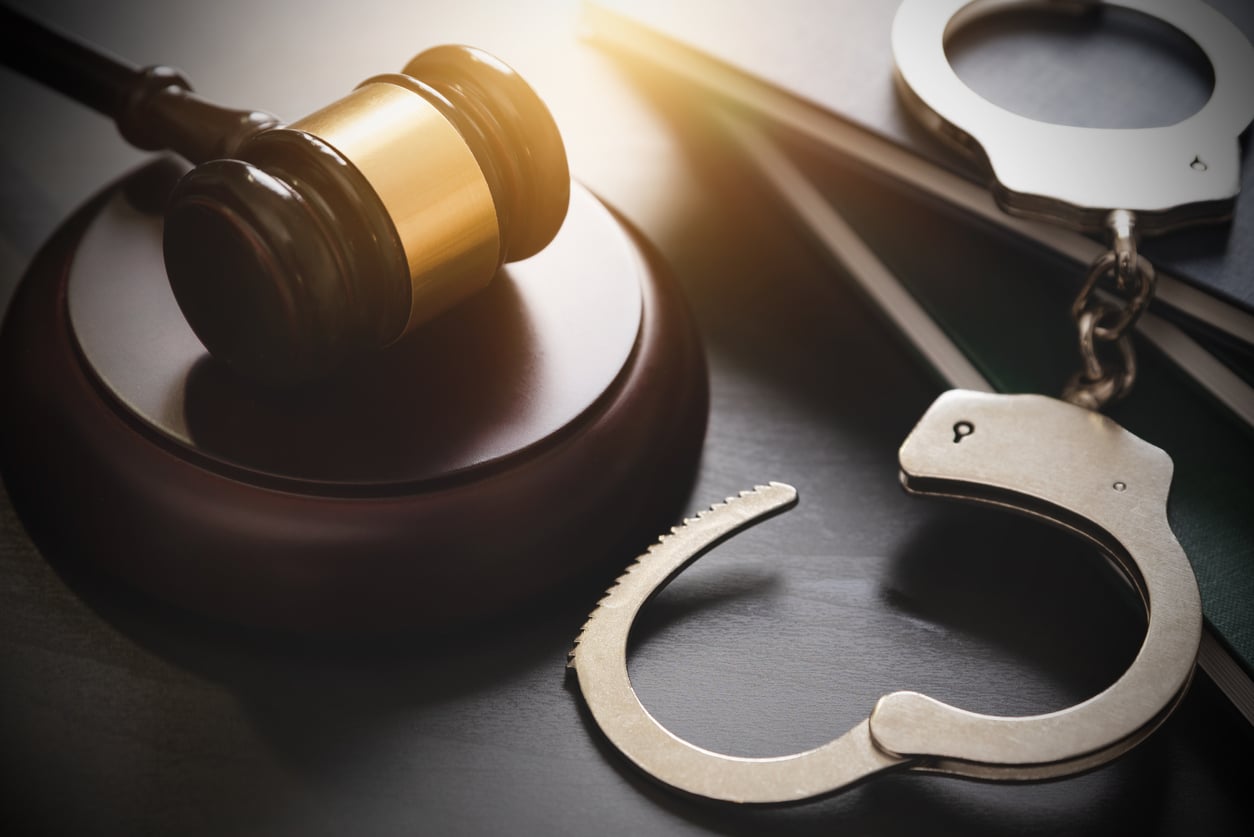 Tell our team how we can help
"*" indicates required fields